LET'S GO ON AN ADVENTURE, SHALL WE?
At ELM, we truly believe that "Adventure IS worthwhile", as the wise Amelia Earhart once said. Life is short and we want to help you reach your bucket list adventure goals! From Hiking the Inca Trail to trail racing in Hawaii, or exploring the wilds of Iceland, ELM is always up for an adventure. What's on YOUR 'wanderlist'? Let's go!

PANAMA 2020: Yoga + nature + hypnotherapy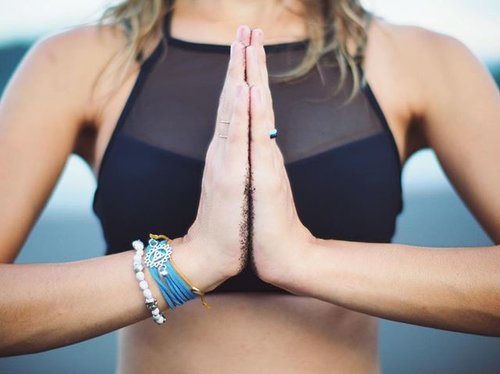 Live Deep & Ignite Belief: Panama Retreat
ALPS 2020: RUNNING + MOUNTAINS + ADVENTURE
Run The Alps: Trail Du Mont Blanc, Self Guided Adventure Run
PAST ELM TRAVEL ADVENTURES
Where do you go in your adventure dreams? Let us know!